Experiencing
Sacramental Living
Transformative Worship
Lifelong Spiritual Growth
Service To Others
Together
To empower all to experience New Life in Christ through sacramental living, transformative worship, lifelong spiritual growth and community in service to others.
If you have attended Mass or other events at Holy Family in the last 14 days and are now experiencing Covid-19 symptoms, have had close exposure or have tested positive for Covid-19,  please advise us immediately by calling the Office 847-359-0042.  Thank you for helping us keep each other safe.
Schedule subject to change. 
Weekend Mass:
Saturdays at 5pm
Sundays at 9am*
Daily Mass:
Wednesdays at 9am
*This mass is live streamed. 
*Sign up will OPEN at 9:00am on March 23 and continue through 5:00pm on March 28 (or when capacity is reached).
We welcome you to our virtual stations of the cross. Find a quiet space and follow along. Feel free to light candles.
Create a sacred prayer space in your home as we enter into the desert together.
*Press play button to begin stream.
Additional Options:
Text – 73256 to keyword holyfamily (one word)
PayPal – [email protected]
Venmo – @HolyFamily-Inverness
You may also continue to send in your offering via check to the church office at:
HOLY FAMILY CATHOLIC CHURCH
2515 Palatine Road
Inverness, IL 60067
There's many ways you can stay in touch with us! Use the buttons to find us on Facebook and sign up to receive our weekly bulletin via email.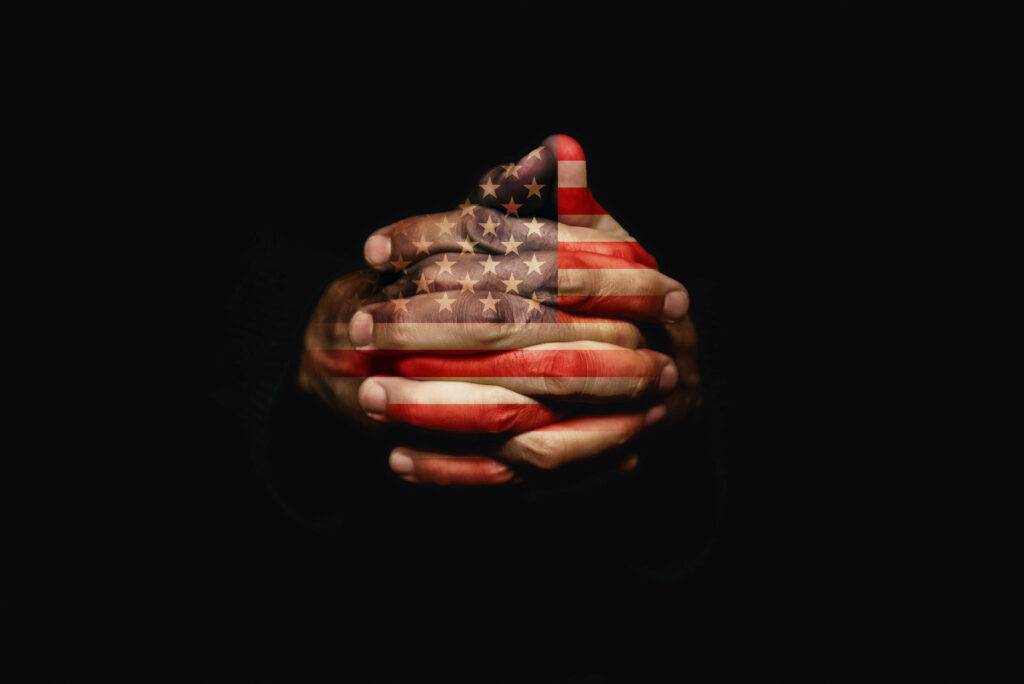 As members of the Holy Family Community
we are called to a spiritual awareness 
that invites us to address the hurt in our country.
We can choose to heal or afflict; to harbor love or hate. 
How do current events impact you?
How does Jesus inspire your life and how you live it?
More than ever, the strength of our nation and the hope of our future 
lies within our commitment to love God and one another. 
Let us be messengers of justice and tranquility. 
Let us pursue the common good for all God's children 
so the world may know our nation by our strength of honorable character.
Let our Christian faith be a resounding prelude to our actions, 
and may the better angels of our nature 
guide and lead us in the ways of truth and peace.